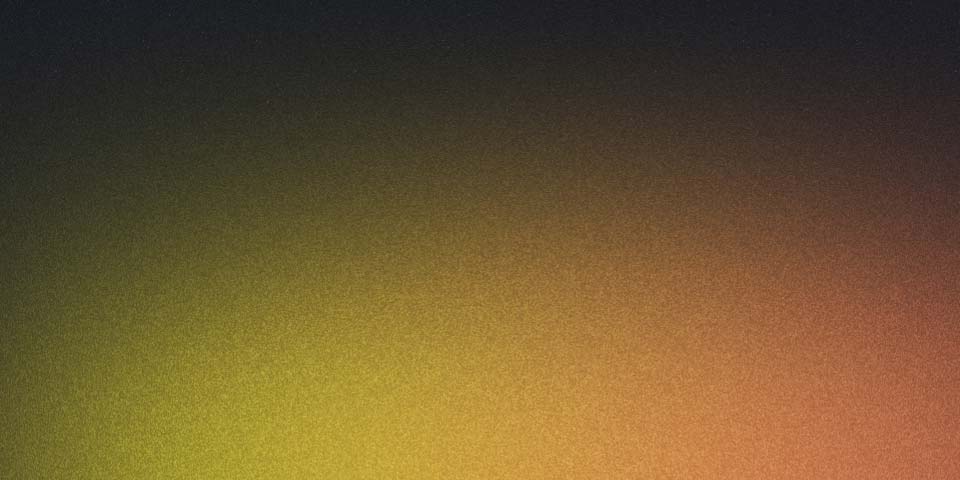 My (old) dev environment
---
This is my old setup from 2018. An updated 2023 version blog post coming soon!!!
Recently, my college just got his new Macbook Pro and asking me which tools I'm using on a daily basis. So I think it would be a good idea to list all tools that I'm using right now.
I'm also using a Macbook Pro 💻, so many of these tools will be for MacOS, but most of the CLI tools should be working on any platform.
⌨️ Editor
Textmate - A good alternative when I want to use a mouse (rarely though)
MacDown - Open source Markdown editor for MacOS. Nice way to get a preview for you Markdown files.
👨🏻‍💻 Command Line Tools & Shell
🖥 Tools for MacOS
I will try to keep this list updated as possible. Check out the source code for this post for each version of this list.